Wedding Planners
Incorporating luxurious and delicate fabrics such as silk duchesse sating, taffeta, silk chiffon, French lace and tulle of the highest quality, each piece of the bridal gown is the labour of love from the designers that is flawlessly finished with meticulous workmanship.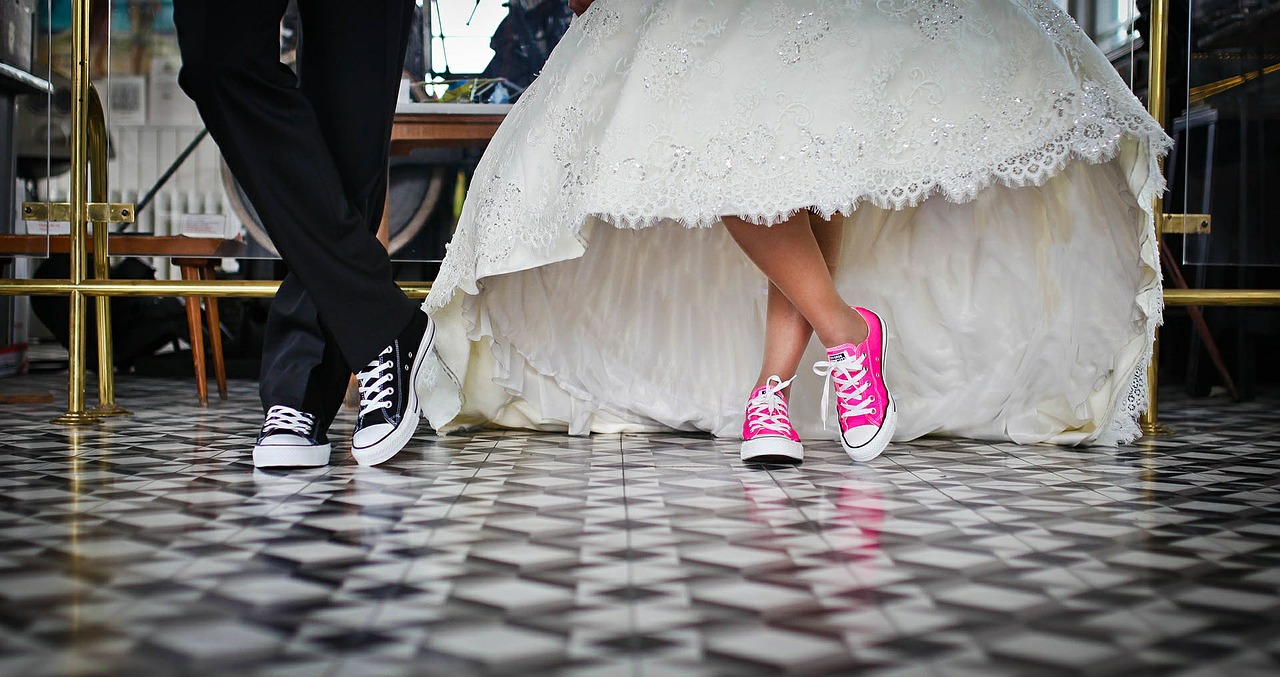 You'll find all the great buys you need, all under one roof, at the Event Organizers. The March show will see 210 of the finest bridal designers and manufacturers showcasing over 400 collections for Autumn/Winter 2016. If you would like more personalised gowns for you and your bridesmaids, look at a wide range of dress making patterns so that you can design your own.
We believe in giving you the wedding which best matches you, from colour scheme, to props; even things like basic background music we consider to be absolutely key. For so many people weddings are a moment of joy but the planning, organisation and money elements make it very difficult and stressful.
Ensure your wedding is one to remember
When organising your wedding we appreciate your need to find services that are close to you. We have collated for you all the companies that offer a wedding service in the area. From posh wear to the groom's hair! The garland to the bridal showers! Make sure that you are wedding ready with your perfect bridal smile. Find it here in our local wedding guide. If you have been thinking about getting trim for your wedding our fitness and beauty services have contacts from beauty salons to hair clinics.
Take a look around our weddings guide and simply call, email or go straight to the wedding company of your selection.
We specialise in planning weddings in the South-East of England, this is due to a large number of connection our planners have with venue hire owners, caterers, decorators and accommodation providers. When our team of wedding planners aren't working on a couple's special day they are meeting business owners in the local area of Peacehaven to grow their portfolio of high quality and trusted service providers.
Wedding Cuisine
We provide food, cooking from cuisines from all other the world: Chinese, Japanese, Lebanese, Turkish, Italian, Norwegian, Scottish, Caribbean. Anything you want, we can provide. We also provide a photo booth service which are always a firm favourite, offering wacky pictures of the guests in hilarious costumes. Another service we provide is soundtracks, and we have a selection of over 3000 songs to choose from of all genres. We also work with a range of disc jockeys who provide great and entertaining music for the reception.